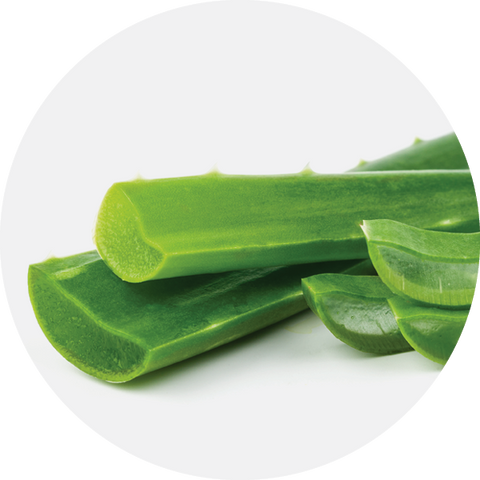 Collection:
Aloe Vera Benefits For Skin
Aloe vera is a succulent plant that has been used for thousands of years for its medicinal properties. In recent years, aloe vera has gained popularity in the skincare world due to its numerous benefits for the skin.
Aloe vera contains high levels of vitamins A, C, and E, as well as enzymes, minerals, and amino acids. These nutrients make aloe vera an effective ingredient for soothing and hydrating the skin. Aloe vera is known for its ability to moisturize the skin without leaving it greasy or clogging pores, making it an ideal ingredient for those with oily or acne-prone skin.
In addition to its hydrating properties, aloe vera is known for its ability to soothe and calm irritated skin. It has anti-inflammatory properties that can reduce redness and swelling, making it an effective ingredient for treating sunburns, eczema, and other types of skin irritation.
Aloe vera also has antibacterial properties that effectively treat and prevent acne. It can help fight off bacteria that can cause breakouts, reducing inflammation and redness.
Aloe vera is also known for its anti-aging properties. It contains antioxidants that help to protect the skin from damage caused by free radicals and environmental stressors. These antioxidants also have anti-inflammatory properties that can reduce the appearance of fine lines and wrinkles.
Overall, aloe vera is a versatile ingredient that can provide various benefits for the skin. Take a look at our skincare products containing aloe vera for all the skin benefits this amazing natural ingredient has to offer.
Shop our aloe vera skin care